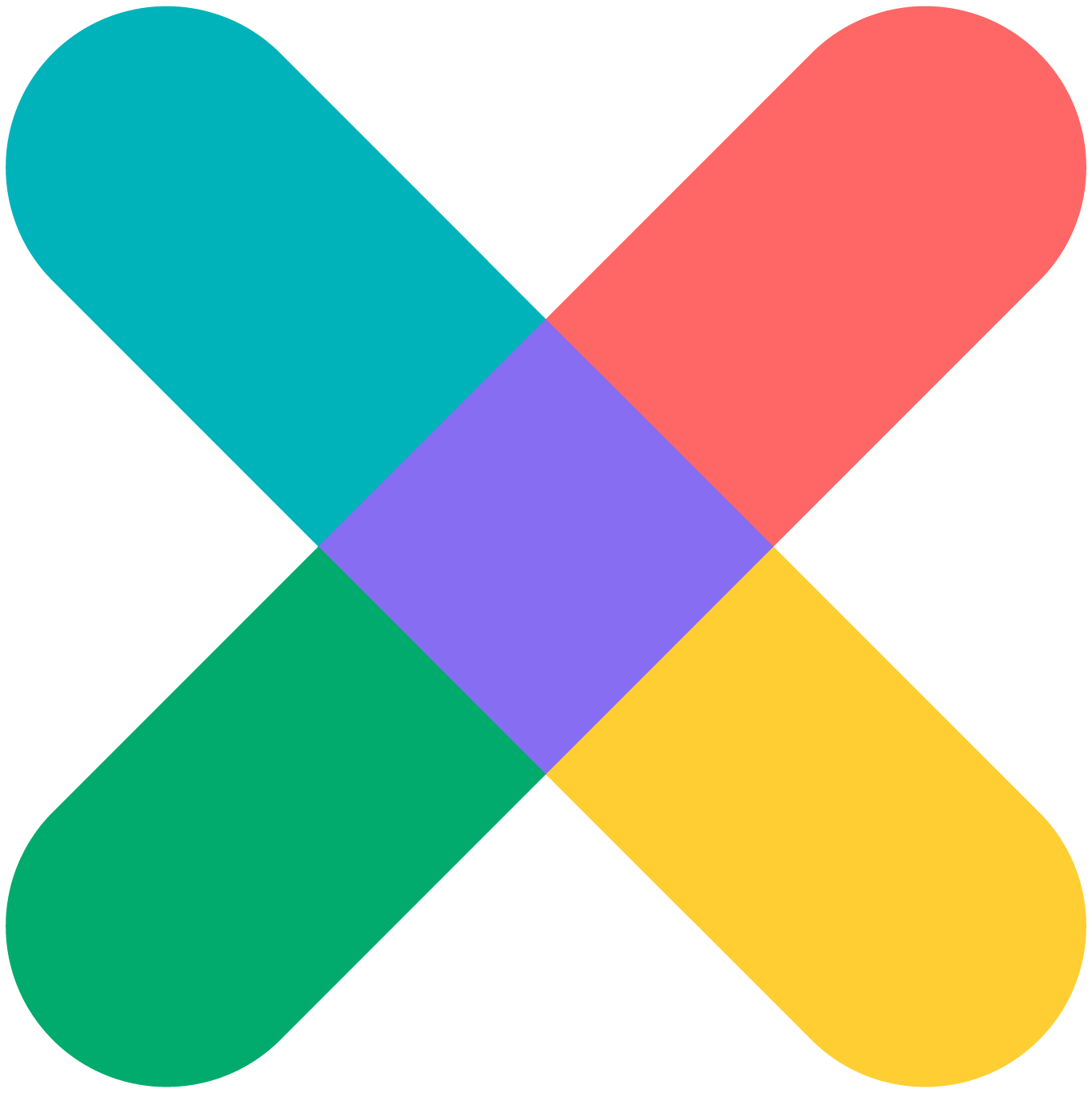 LA2050 Grants Challenge
Announcing the 2023 Winners!
Together with our funding partners, we are granting $2.5 million to 42 organizations making LA better for all.
VIEW OUR WINNERS
Pop-Up Voting Experience Hosts
We are grateful to be hosting this year's 10 pop-up voting experiences at iconic locations across Los Angeles.
April 7th: Los Angeles Central Library
April 8th: Griffith Observatory
April 14th: Randy's Donuts
April 15th: Los Angeles Zoo
April 22nd: Theodore Payne Foundation
April 29th: Mariachi Plaza
April 30th: Leimert Park Plaza
May 5th: Santa Monica Pier
May 6th: Museum of Latin American Art
May 7th: Hollywood Farmers' Market
LA2050 Youth Ambassadors
The 140 members of the second cohort of LA2050 Youth Ambassadors are spreading the word about voting in the Grants Challenge to friends, family, and neighbors. In return, Youth Ambassadors have the opportunity to learn about careers in social impact, receive outreach training, make a real impact on local issues, and be awarded a certificate that can be added to resumes or applications.