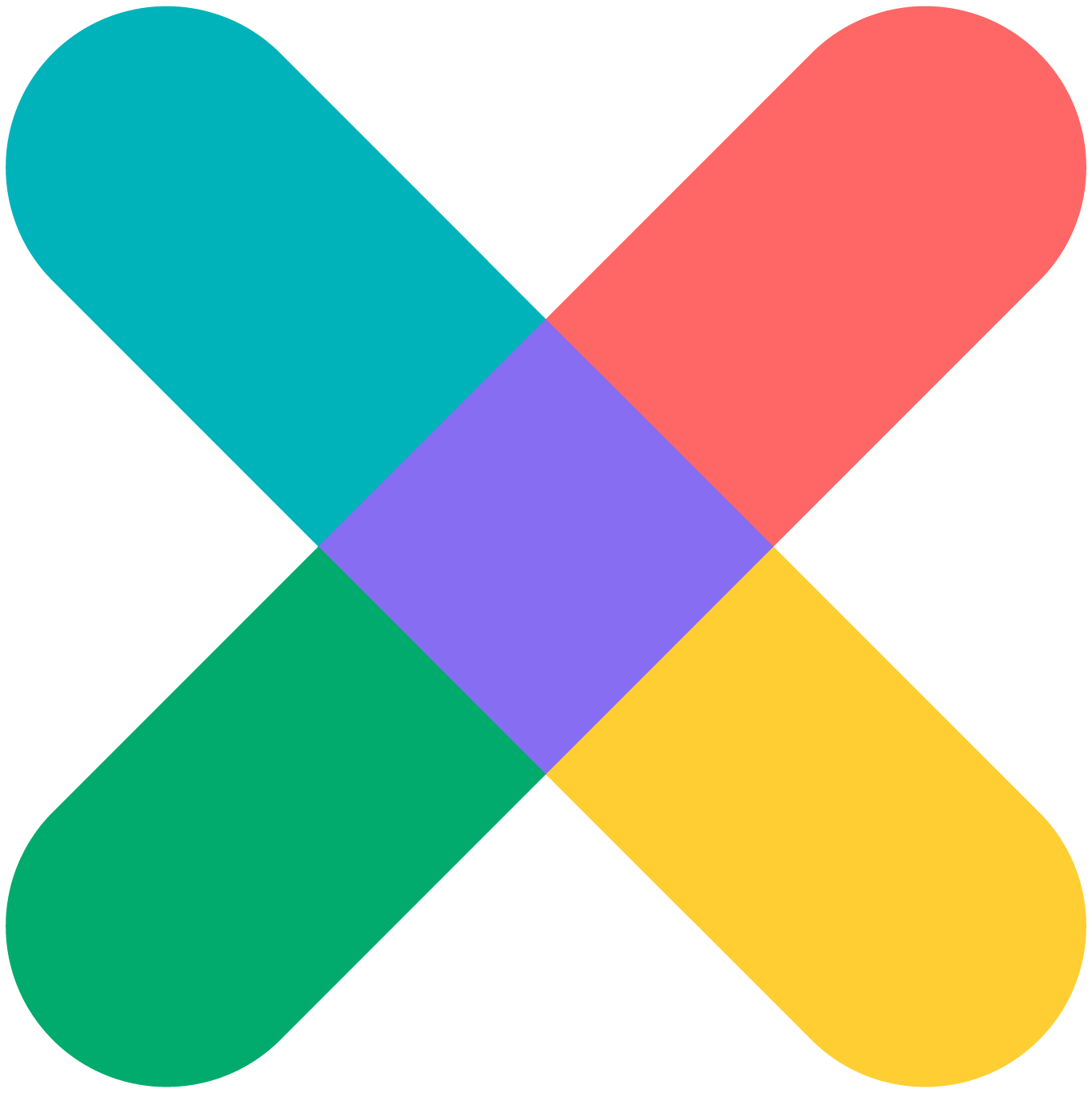 LA2050 Grants Challenge
This year we received 600+ submissions!
Thank you to all applicants. Winners will be announced in September, so stay tuned.
GET UPDATES
Join the movement!
Each year, we give $1 million+ to nonprofits and other social impact organizations making a better Los Angeles for all through the LA2050 Grants Challenge. But, we take a different approach to grantmaking: we ask Angelenos to determine the issue areas that will receive funding – from homelessness and income inequality to park access – through voting.
This year, voting took place from April 6th to May 8th. Close to 12,000 Angelenos cast 83,000 votes for what matters to them. Then, we opened applications in search of the best ideas to make an impact on the top-voted issue areas as well as those sponsored by this year's funding partners.
The LA2050 Grants Challenge is an open call for ideas to make Los Angeles County the best place to connect, create, learn, live, and play. Since 2013, we've granted more than $9 million to impactful organizations with the help of hundreds of thousands of individuals casting votes.
This year's Grants Challenge – LA2050 X – is our 10th. How will it work? First, Angelenos voted for the issues that matter most to them, online from April 6th to May 8th. Then, we opened grant applications to organizations with ideas to address the top-voted issues and those sponsored by Funding Partners. Last, we will evaluate all of the proposals and designate the final awards. Each winning organization will receive grant funding of up to $75,000 and partnership from LA2050 to support its efforts.
(10) First Prize

$75,000

(5) Second Prize

$50,000

Funding Partner Awards

Coming soon!
Ideas Hub
All submissions, whether or not they are selected for a grant, will be featured in our LA2050 Ideas Hub. The Ideas Hub is a searchable database of the 2,500+ proposals for a better LA crowdsourced over the previous nine cycles of the LA2050 Grants Challenge.