Shaping the future of LA, together.
LA2050 is an initiative driving and tracking progress toward a shared vision for the future of Los Angeles.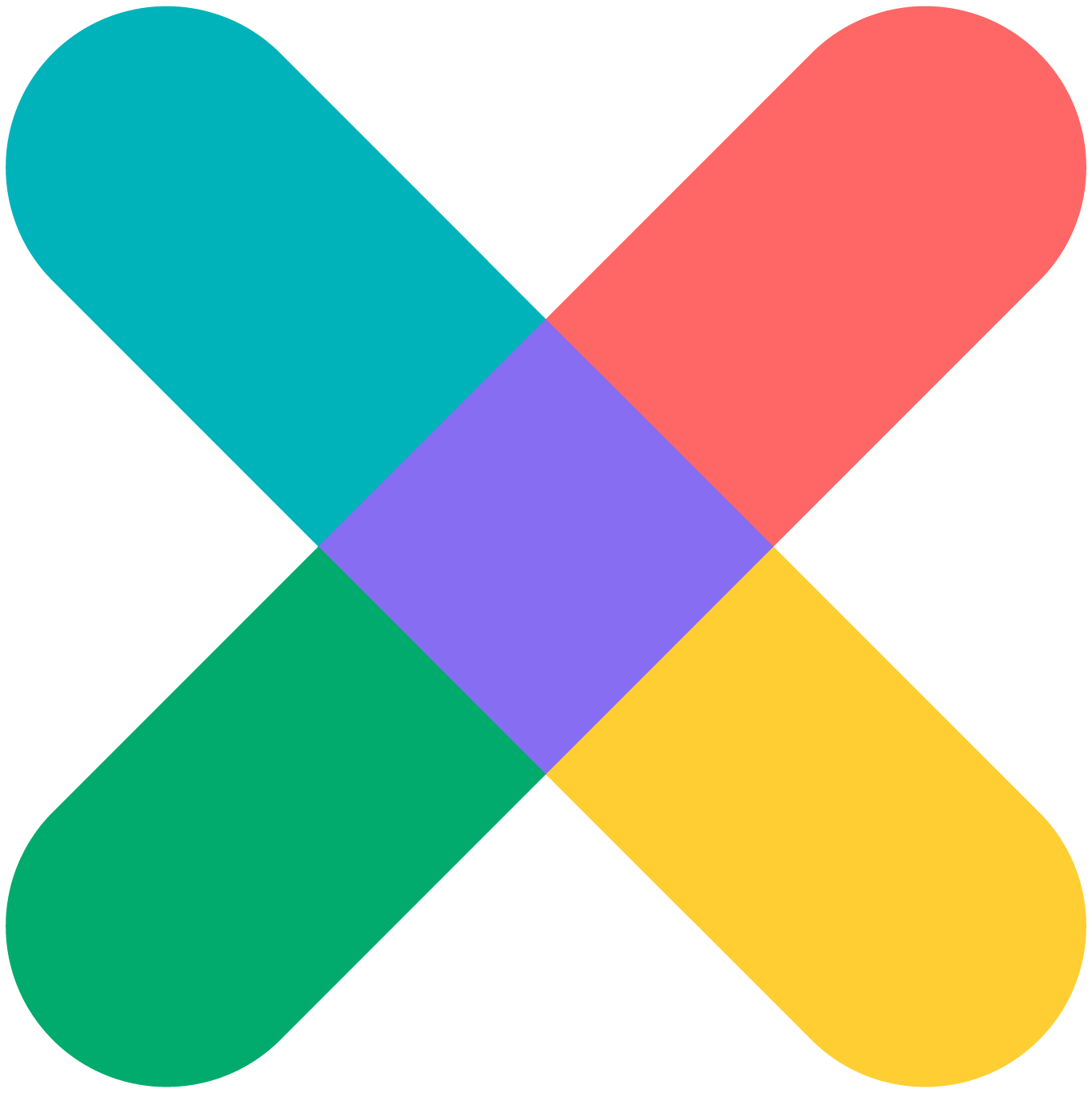 LA2050 Grants Challenge
$2.5 Million for a Better LA!
We're proud to announce the 42 organizations receiving funding through our 10th LA2050 Grants Challenge.
VIEW OUR WINNERS
Get updates about LA2050 plus social impact job openings, local events and highlights, funding opportunities, and ways you can make a difference in our region.
The latest happenings from our LA2050 community.
News & Announcements
View all posts