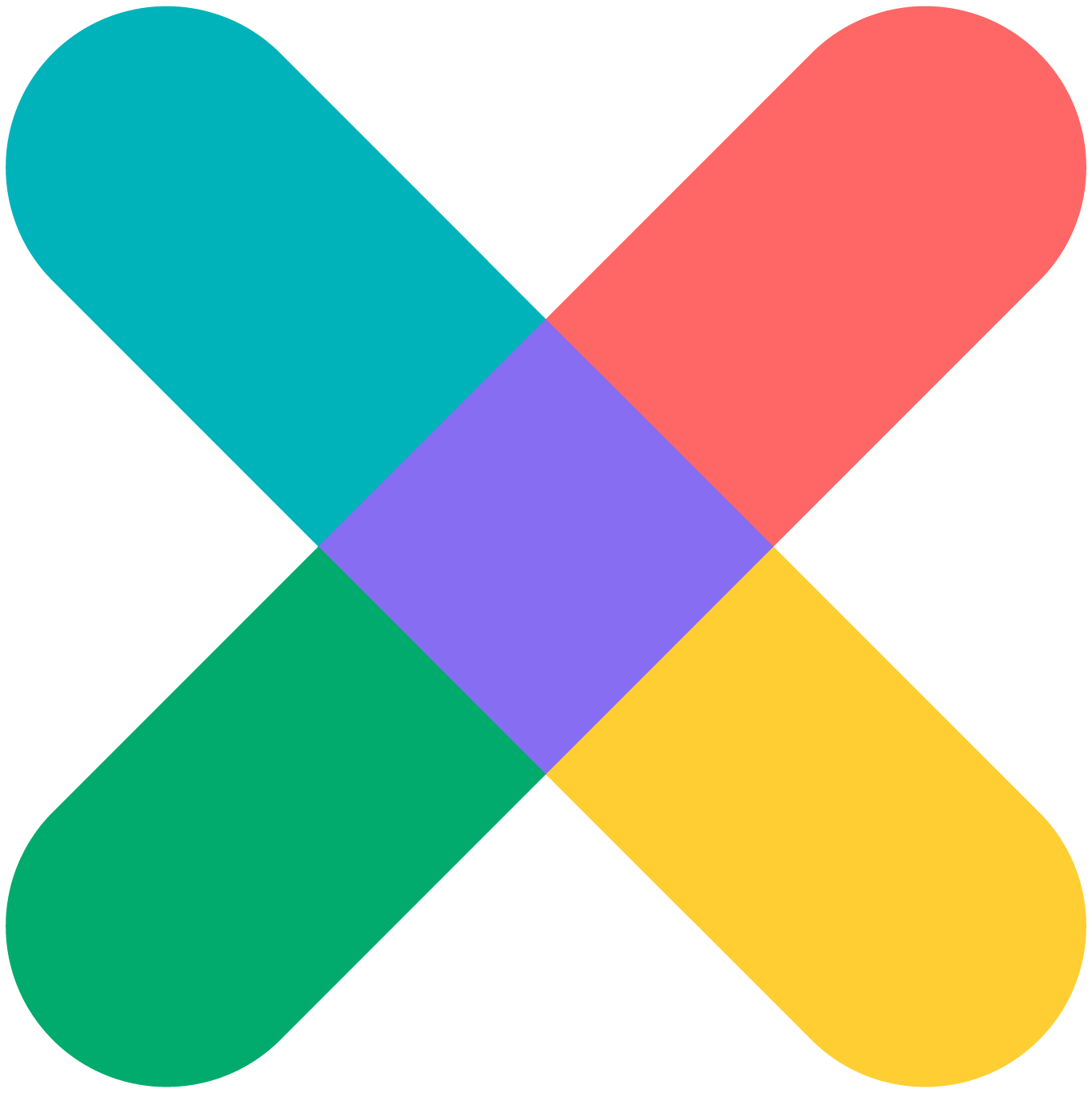 LA2050 Grants Challenge
Announcing the 2023 Winners!
Together with our funding partners, we are granting $2.5 million to 42 organizations making LA better for all.
VIEW OUR WINNERS
The LA2050 Grants Challenge is an open call for ideas to make Los Angeles County the best place to connect, create, learn, live, and play. Since 2013, we've granted more than $9 million to impactful organizations with the help of hundreds of thousands of individuals casting votes.
This year's Grants Challenge – LA2050 X – is our 10th. How will it work? First, Angelenos voted for the issues that matter most to them, online from April 6th to May 8th. Then, we opened grant applications to organizations with ideas to address the top-voted issues and those sponsored by Funding Partners. Last, we will evaluate all of the proposals and designate the final awards. Each winning organization will receive grant funding of up to $75,000 and partnership from LA2050 to support its efforts.
(10) First Prize

$75,000

(5) Second Prize

$50,000

Funding Partner Awards

$1.5 Million
Ideas Hub
All submissions, whether or not they are selected for a grant, will be featured in our LA2050 Ideas Hub. The Ideas Hub is a searchable database of the 2,500+ proposals for a better LA crowdsourced over the previous nine cycles of the LA2050 Grants Challenge.
FAQs
What is the LA2050 Grants Challenge?

The LA2050 Grants Challenge is an open call for ideas to make Los Angeles the best place to learn, create, play, connect, and live. A total of $1 million will be awarded to 15 organizations to implement their ideas to address the issues that Angelenos care most about. Additional grants will also be awarded from this year's Funding Partners, including the Conrad N. Hilton Foundation, Los Angeles Dodgers Foundation, Snap Foundation, John N. Calley Foundation, Annenberg Foundation, Elbaz Family Foundation, and others.

LA2050 will also commit to a one-year partnership with the winners – leveraging its resources, assets, and networks to help the projects succeed. Together, the winning organizations, LA2050, and Angelenos will make progress for the region that will change the course of our future.
How does this year's LA2050 Grants Challenge work?

This year's LA2050 Grants Challenge will unfold in three phases:

First, we asked Angelenos to vote for the issues that matter most to them, online from April 6th to May 8th, 2023.

Next, we announced the top-voted issues on May 15th, 2023 and opened grant applications to organizations working in those areas.

Finally, we evaluated all of the proposals in collaboration with SJP Los Angeles and, along with our Funding Partners, awarded this year's grants on September 28th, 2023.
How do I vote?

We want to know what matters to YOU!

Online voting is now closed. It took place between Thursday, April 6th, 2023 and Monday, May 8th, 2023.

Any person, of any age, in the United States is eligible to vote. Voting is available in 11 of Los Angeles County's most popular languages: English, Spanish, Korean, Chinese, Japanese, Vietnamese, Armenian, Russian, Tagalog, Thai, and French.
Is my organization eligible to apply for funding through the LA2050 Grants Challenge?

Applications are open now, online at this link.

We accept applications from registered non-profit, for-profit, fiscally-sponsored, or governmental organizations serving Los Angeles County and its residents. Both new or existing projects, programs, or initiatives are eligible for funding, as long as your work impacts one or more of this year's issue areas.
What kinds of ideas are you looking to support?

We're open! But here are some ideas about what we're looking for:

Bold ideas that will produce measurable wins for the LA region
A spirit of collaboration and desire to unify and amplify collective efforts
A clear focus on inclusion, diversity of voices, and equity
Efforts that not only produce positive results, but are also focused on increasing local engagement and civic participation
A desire to test new strategies

Both new and existing projects, programs, or initiatives are eligible for submission. All winning projects must be completed, and the grant award must be expended, within 12 months of receipt of funds. There are no limitations on administrative or operational expenses.
Do you receive inquiries or answer questions about the Grants Challenge via telephone?

We do not take phone calls or individual meetings during this time due to the number of inquiries we receive.

During the application period (May 15th to June 23rd, 2023), we will host several virtual information sessions for those interested in submitting a proposal. Stay tuned!

We are happy to answer your questions any time via email at connect@la2050.org.



Does the idea have to serve all of Los Angeles (City or County)?

No! Your proposal may serve our broader region or zero in on a particular neighborhood, community, or city in Los Angeles County. It's up to you.
What are the benefits of applying to the LA2050 Grants Challenge?

Beyond the potential to receive a grant for your work, we believe that applying to the challenge will provide additional benefits including:

The opportunity to participate in a first-of-its-kind regional effort
Increased awareness and exposure via our public platform
Increased understanding of LA's social impact landscape
The opportunity to cultivate and build new relationships with peers
The chance to build a coalition of committed Angelenos and organizations to support important work in LA
The opportunity to learn how to tell a compelling story about your organization's impact
Inspiring the creation of videos, photos, tweets, and pithy messaging to promote your proposal
Visibility in front of other foundations and potential alternative funding sources—past challenges have resulted in more than $6.5 million in grants from outside funders using the LA2050 platform for their grantmaking
'Volunteer' and 'Donate' buttons on each submission page to drive resources to your organization
A page on our Ideas Hub, a database of all organizations that have applied to the LA2050 Grants Challenge and their proposals
Are there examples of past winners somewhere?
I have feedback on the LA2050 goals, issues, and/or metrics. How can I share that with you?
Send us your questions!

If you have any questions that aren't answered on this page, send us an email at connect@la2050.org.